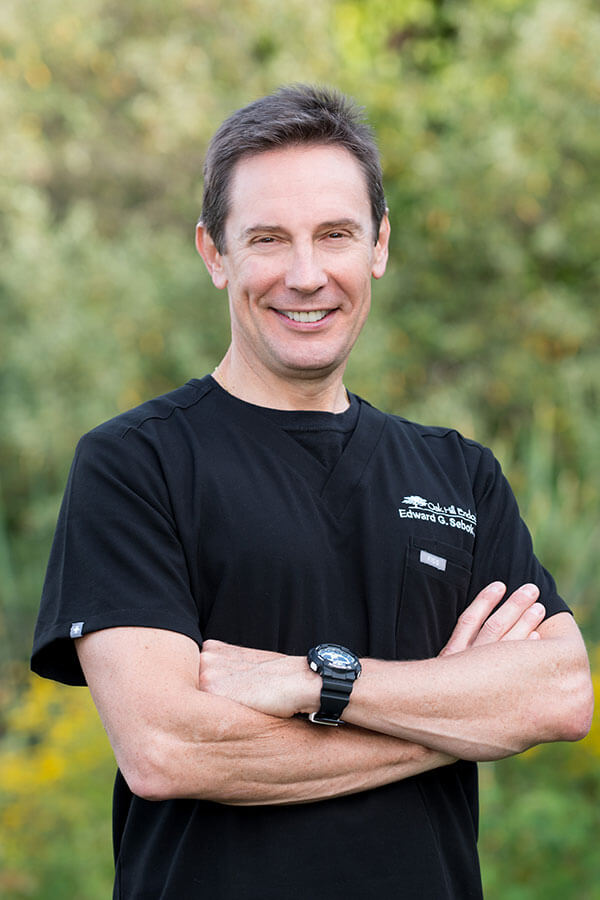 Dr. Edward Sebok
---
---
Dr. Sebok is a graduate of the University of Pennsylvania School of Dental Medicine in Philadelphia, PA and Semmelweis University Faculty of Dentistry in Budapest, Hungary. He subsequently became certified in endodontics at the University of Pennsylvania.
Dr. Sebok has over 19 years of endodontic experience with an emphasis on providing technically advanced treatment and surgery. He has been recognized for his personable, "chair-side" manner, actively listening to each patient's history, symptoms, and needs.
---
Click the button below to continue reading Dr. Sebok's biography.
---
---